Provides complete FF&E Installation services, Warehousing, Distribution and Transportation to your organization.
FF&E Installation
Warehousing
Distribution
Transportation
Inventory Management
New Building
Secured Warehouse
Air Cooled
Reliable Staff
Experienced Supervisors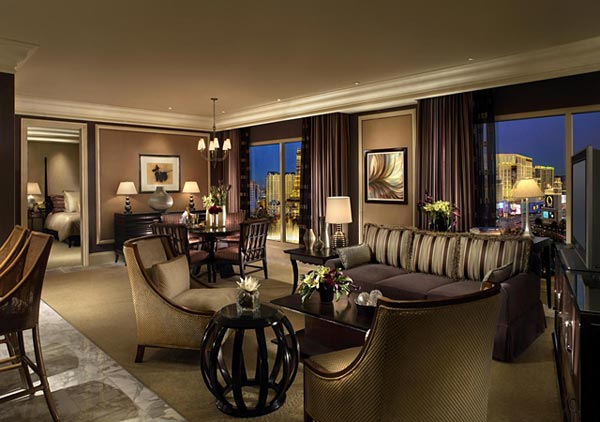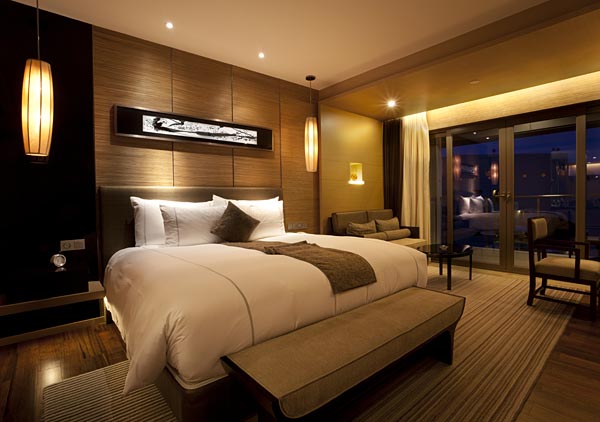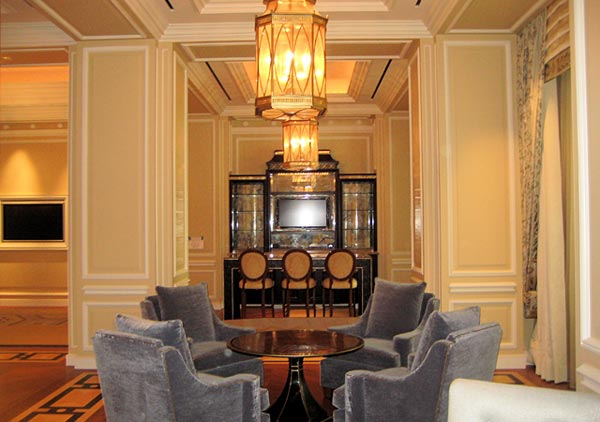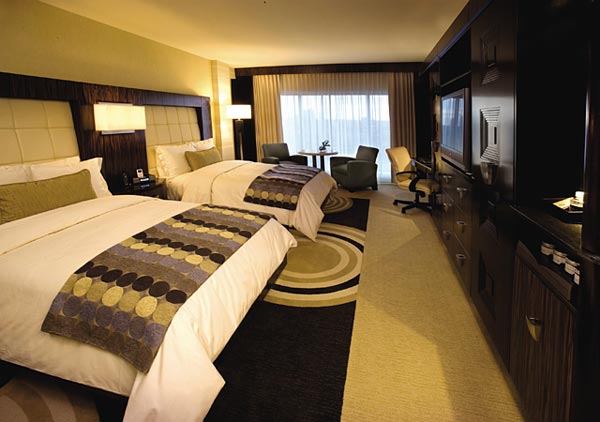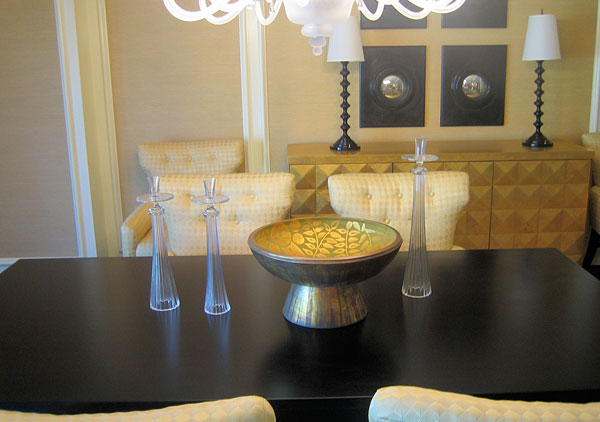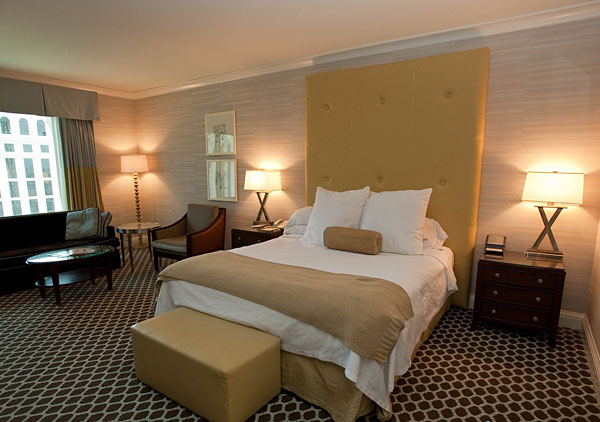 Interstate Hotel Installation is a thriving company with over 25 years experience directly serving the Hospitality and Commercial community. Our company is a minority certified family owned business operation specializing in all aspects of FF&E interior installation, including all furniture, artwork and unique or custom designed furnishings. In addition, we provide complete warehousing services, product inventory control, transportation, and distribution for any style and size project.